Ausseer Lederhosen
original ausseer lederhose
size 52
(several sizes upon request stored)
also different styles available!!!
with long trotters
from the measure 25cm
finest saemisch tanned leather from the elk
black color with green stitchery
including matching suspenders
the belt and the knife are not part of the auction, have been just used for show effect.
available upon request.
you can also try the lederhose with advance notification.
( IN KOPPL BEI SALZBURG 0043 (0)664 4304420 )
WURDE VOR 150 JAHREN SCHON SO GETRAGEN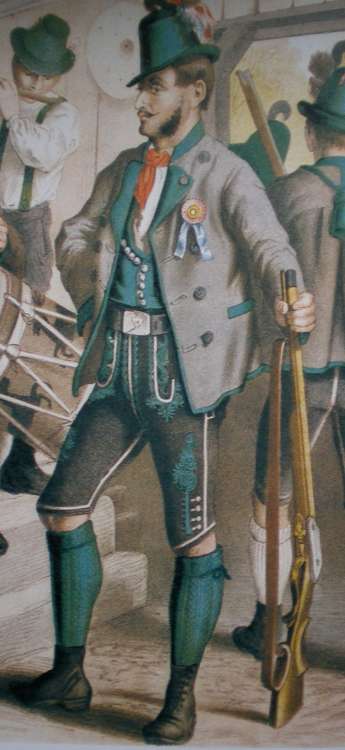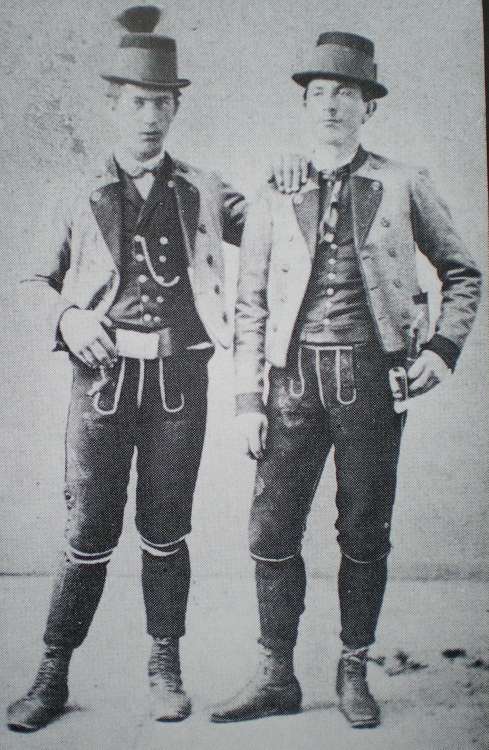 Customers also purchased